Elysium PvP Realm Official Release Date
Dear community,
We hope that you're spending happy holidays and we are excited to reveal the release date of our new realm, Elysium!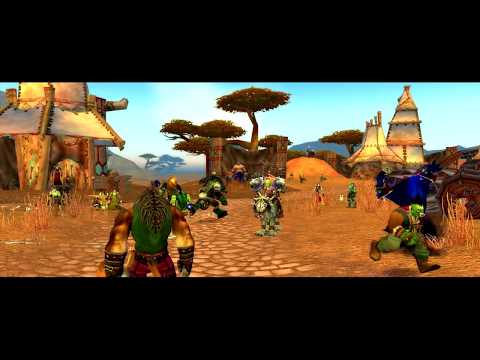 Elysium will be a PvP realm and will follow the same progress as the two older realms regarding timeline and items. The timeline will be revealed next Sunday.
We look forward to seeing you on January 7th!